One-stop solution provider for planning and design
The company has design qualifications such as Grade A in the machinery industry, Grade A in the construction industry (construction engineering), Grade B in urban and rural planning, etc., and can provide feasibility analysis, overall planning, general drawing and logistics for construction, machinery, military industry, agriculture, logistics and other industries. Technical and management services for planning, schematic design, construction drawing design and general contracting of construction engineering (EPC).
Can undertake architectural decoration engineering design, architectural curtain wall engineering design, light steel structure engineering design, building intelligent system design, lighting engineering design and fire-fighting facility engineering design corresponding scope of Grade A special engineering design business.
The design business is carried out by the wholly-owned subsidiary Meher Design Institute. The main services include industrial process planning and design and architectural design.
Planning and Design
Architectural design
Industrial design
EPC business
Decoration design
Intelligent green energy-saving design
Landscape Design
BIM Design and Consulting
Including office buildings, hotel club buildings, cultural buildings, commercial buildings, residential buildings and other interior decoration design and facade renovation design
Focusing on the research and application of intelligent buildings and green buildings, it mainly provides planning and architectural design services for urban and rural construction, including conceptual scheme research, preliminary planning, individual scheme design, decoration design, landscape design, construction drawing design, etc. The service areas cover town planning, CBD, large venues, hospitals, schools, smart communities, etc., and provide customers with professional services and systematic solutions in the fields of urban and rural planning, land development and construction, especially focusing on high-end residential quarters, urban complexes, Architectural design of five major sectors: tourism, vacation and leisure health, culture and education, and medical welfare.
Integrate plant general plan logistics planning and design, workshop process planning and design, workshop intelligent manufacturing equipment design, architectural scheme design, civil engineering public design, plant greening landscape design, information technology and intelligent automation control system design, digital factory design and EPC engineering general contracting business It integrates with related consulting services, and mainly provides planning and design services for related industrial processes, intelligent equipment systems and industrial buildings for the automobile, auto parts, construction machinery and agricultural machinery industries.
EPC business

Through the overall planning of the project, taking full responsibility for the design, procurement, construction and trial operation of the engineering construction project can ensure the safety of engineering construction, improve the construction quality and strengthen the effect of project cost control. On the basis of effectively meeting the quality requirements of the owner's engineering project , improve the competitiveness of the unit market, and promote its stable and sustainable development. The business mainly provides whole-process services for smart communities, CBDs, large venues, hospitals, schools, large industrial parks, new energy automobile industry, traditional automobile and its parts industry, textile industry, food industry, etc. In addition, combined with the design, manufacture and commissioning capabilities of intelligent painting, intelligent mechanized transportation and intelligent welding equipment, the service capabilities in the EPC general contracting business have been gradually expanded.
Including office buildings, hotel club buildings, cultural buildings, commercial buildings, residential buildings and other interior decoration design and facade renovation design
Intelligent green energy-saving design
Building environment analysis, energy planning advice, energy-saving technology demonstration, building energy consumption analysis, sunlight and lighting analysis, energy-saving scheme design, energy-saving product selection, quality management during construction, construction waste management, building commissioning plan, energy consumption testing, property advice, etc.
Smart Building and Home Design
Covers large-scale public works buildings (government office buildings, cultural exhibition halls, stadiums, schools, hospitals, etc.) and smart buildings such as hotels, office buildings, large commercial facilities, financial centers and large residential areas. Smart home design includes wiring systems, home networks System, smart home (central) control management system, home environment control system and other smart home design
Landscape Design

Including residential area landscape, business center area landscape, commercial area landscape, industrial park and school landscape, municipal scenic area landscape, etc.

BIM Design and Consulting

Including collision checking, pipeline optimization, special-shaped positioning, green analysis, material comparison, 3D design, digital venue, digital municipal administration, reverse engineering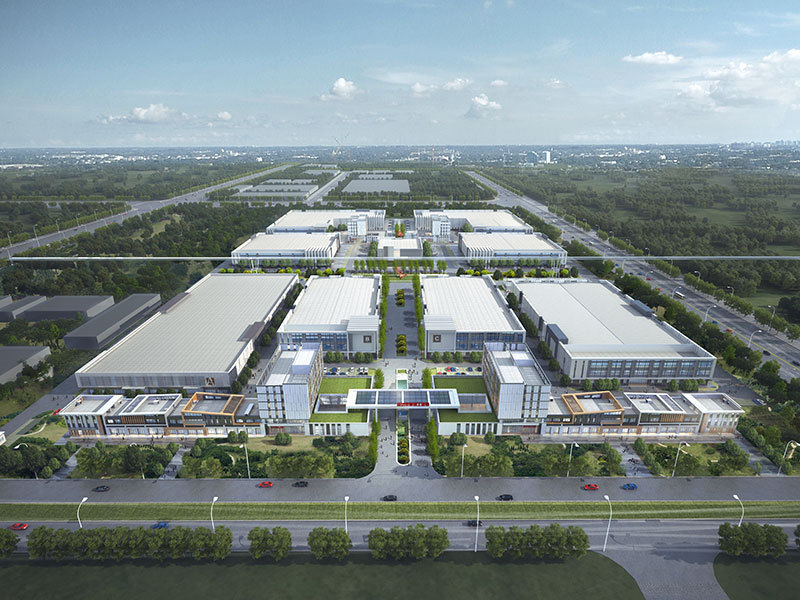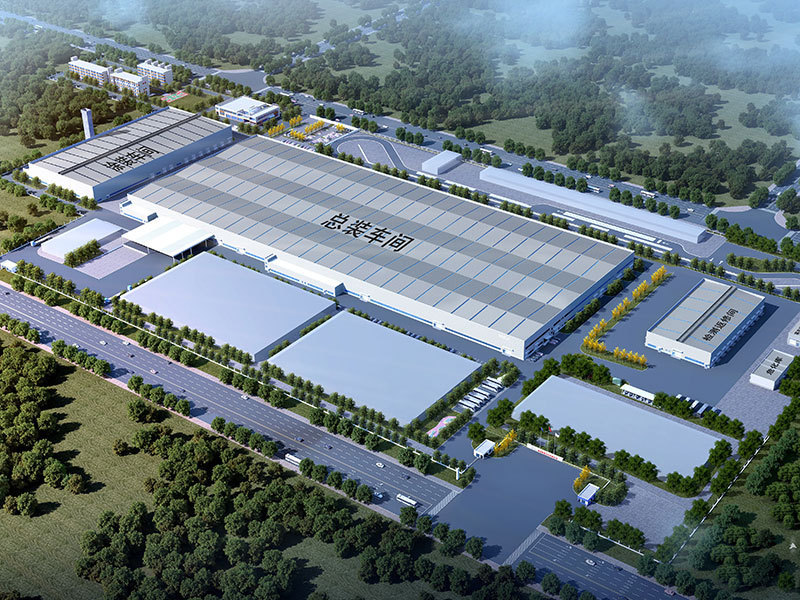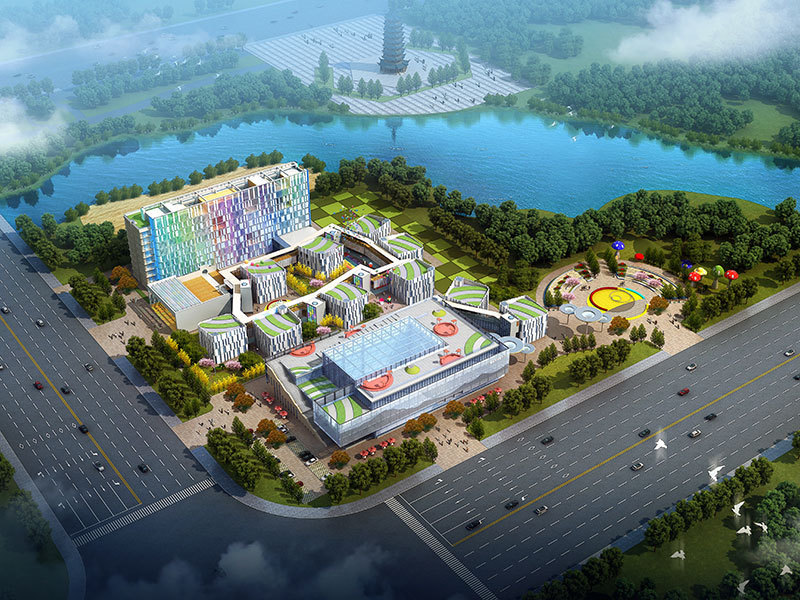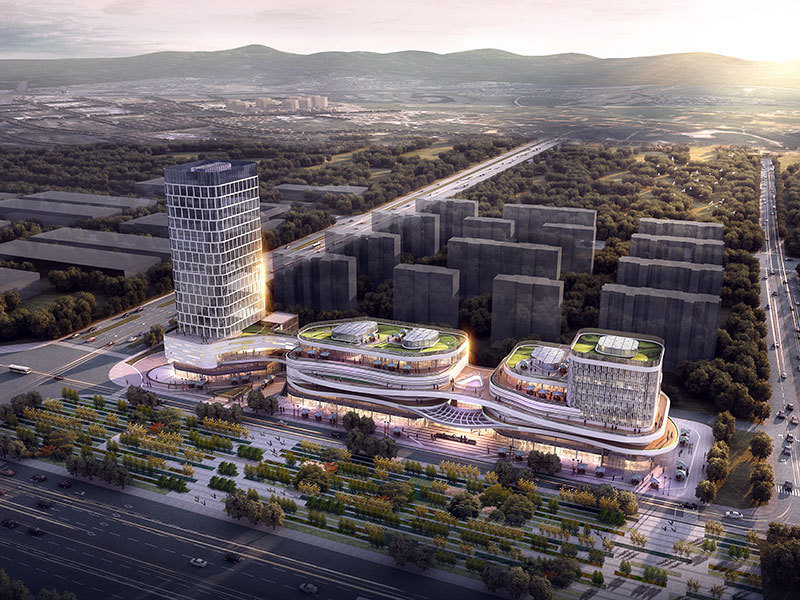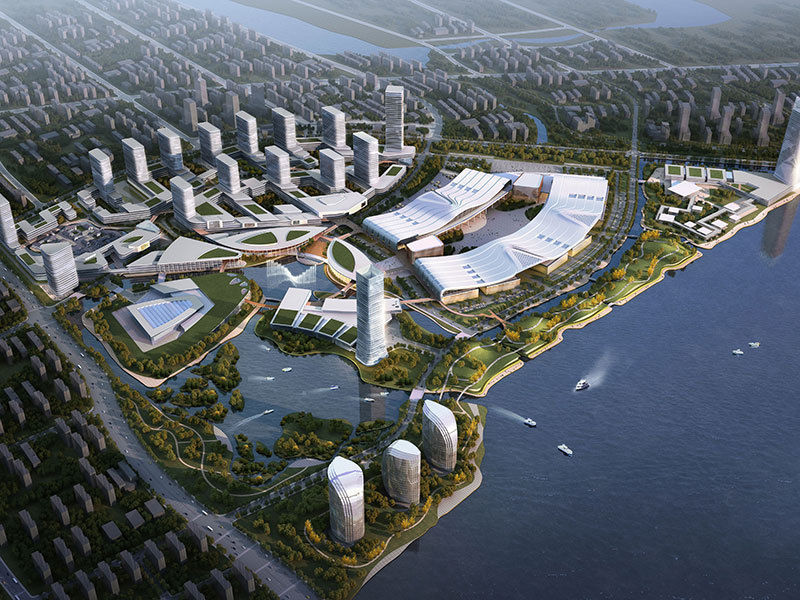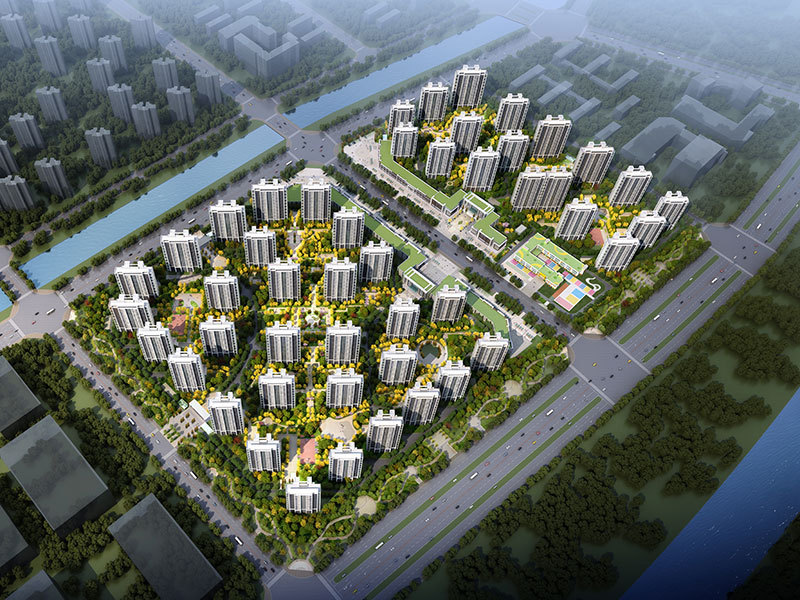 ADD
No. 1398, Shuntai Street, Zhucheng, Weifang City, Shandong Province
TEL
FAX
0536-6015555
E-MAIL