Intelligent equipment business
Smart IoT business
Planning and design and EPC business
Intelligent equipment business
---
The intelligent welding equipment system is composed of robot system, positioning fixture, welding device, water and electricity supply device, control system and other equipment. Taking the intelligent welding equipment system of automobile body as an example, it mainly includes the main line of intelligent welding of body-in-white, the general assembly of the engine compartment. Intelligent automatic production line, front/rear floor assembly intelligent automatic production line, side panel inner/ outer panel intelligent automatic welding line and robot intelligent welding workstation, etc.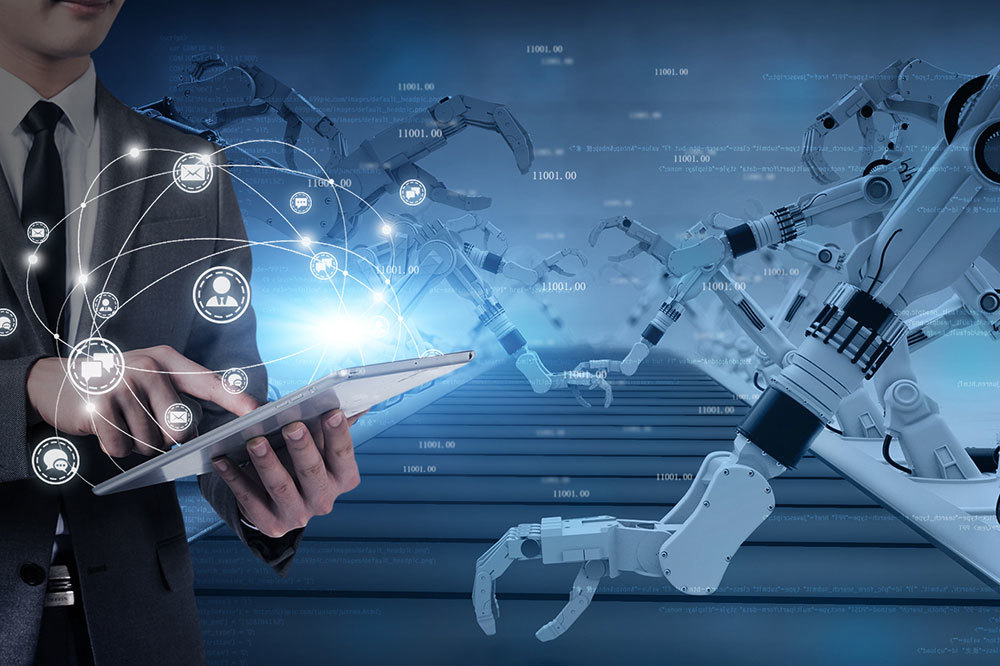 ---
The smart IoT business mainly refers to the new product development business of smart IoT systems such as smart energy, smart agriculture, smart environmental protection, smart security, smart military camps, and smart factories.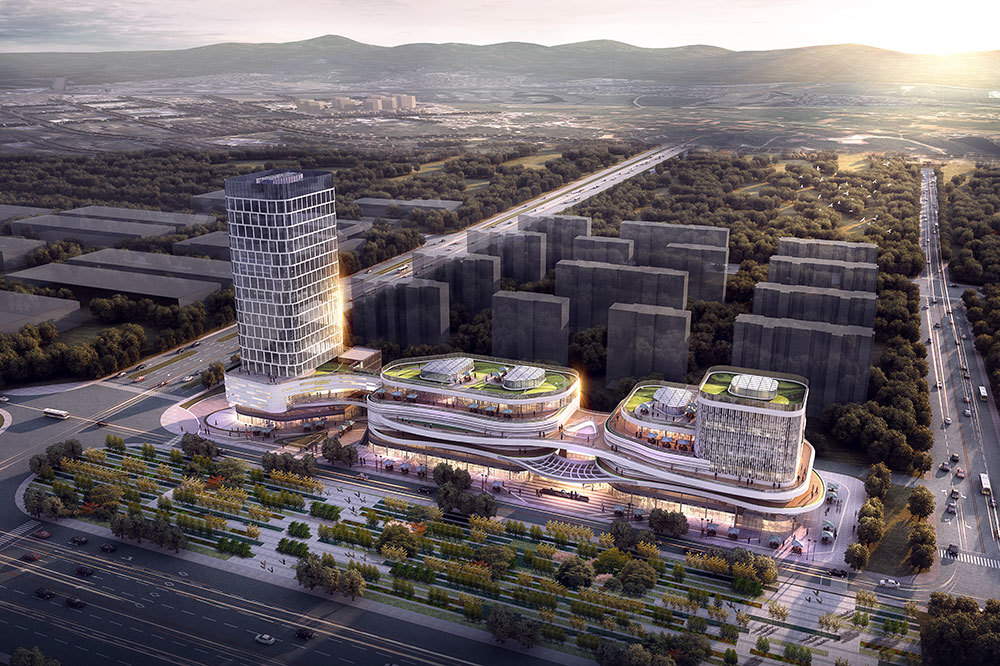 Planning and design and EPC business
---
The company has design qualifications such as Grade A in the machinery industry, Grade A in the construction industry (construction engineering), Grade B in urban and rural planning, etc., and can provide feasibility analysis, overall planning, general drawing and logistics for machinery, construction, agriculture, military industry, logistics and other industries. Planning, construction drawing design and EPC general contracting services.
About MAIHE
---
MH Robot & Automation Co., LTD. is a high-tech enterprise focusing on providing users with intelligent equipment systems, intelligent IoT systems, planning and design and EPC services.Set up two wholly-owned subsidiaries in Jinan and Tianjin: Maihe Univer (Shandong) Technology Co., Ltd. and China Automobile Maihe (Tianjin) Engineering Design and Research Institute, with branches in Qingdao, Jinan, Weifang, and Wuxi.
The company attaches great importance to talent training. Design and technical personnel account for 41% of the total number of employees, and personnel with bachelor's degree or above account for 42% of the company's total...
View More+

The company has more than 40 invention patents, more than 210 utility model patents, 5 design patents, and more than 20 software copyrights ...
View More+

It has successively won the honorary titles of National High-tech Enterprise, National Postdoctoral Research Station, Shandong Excellent Enterprise, Shandong Gazelle Enterprise, Shandong Engineering Laboratory, and Shandong Provincial Industrial Design Center.
View More+
MAIHE is committed to accelerating the accumulation of scientific and technological innovation resources of intelligent manufacturing equipment in key areas, building a global innovation ecosystem of intelligent manufacturing equipment and intelligent IoT, attracting high-quality intelligent technological resources, and jointly empowering the domestic high-end intelligent equipment field.