Collaborative robot
Meher collaborative robot has the functions of flexible deployment, fast programming, drag teaching, collision monitoring, trajectory reproduction, etc. It is widely used in 3C assembly, intelligent logistics sorting, medical treatment, education, new retail and other human-machine collaborative applications field.
Meher collaborative robot suitable for flexible production
Pick & Place | Assembly | Tightening | Inspection | Gluing | Welding | Grinding | Palletizing | Sorting
Load 3~16kg | Working range 500~1310mm
View More+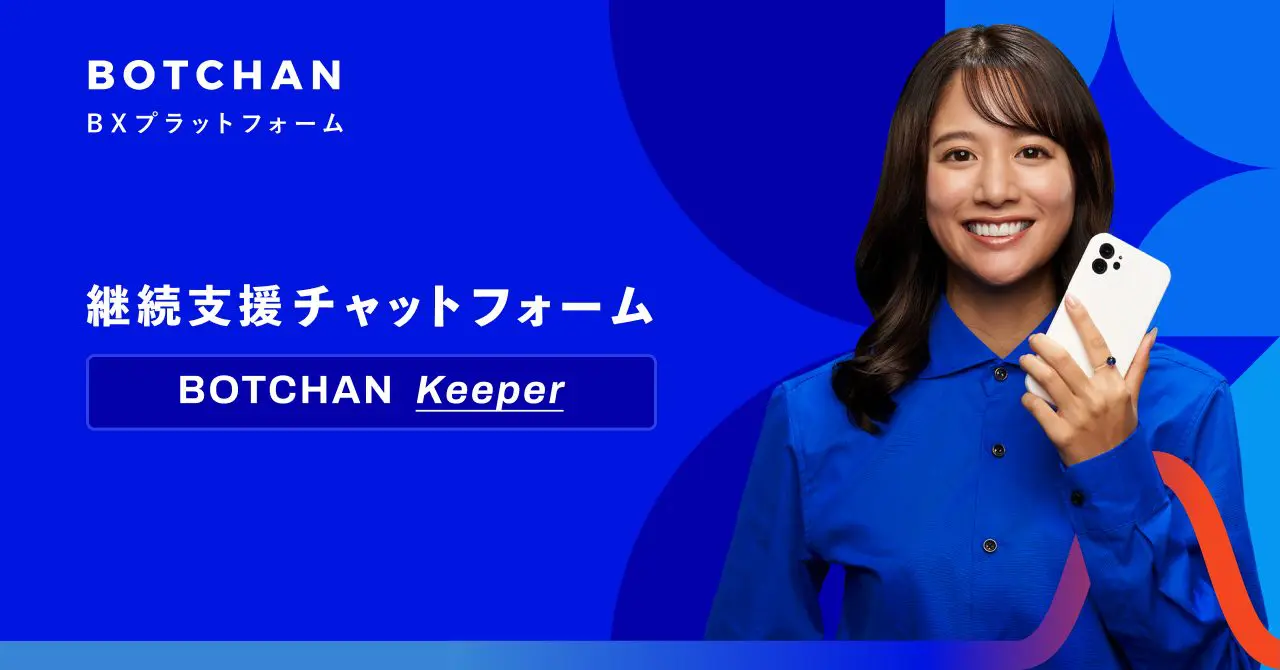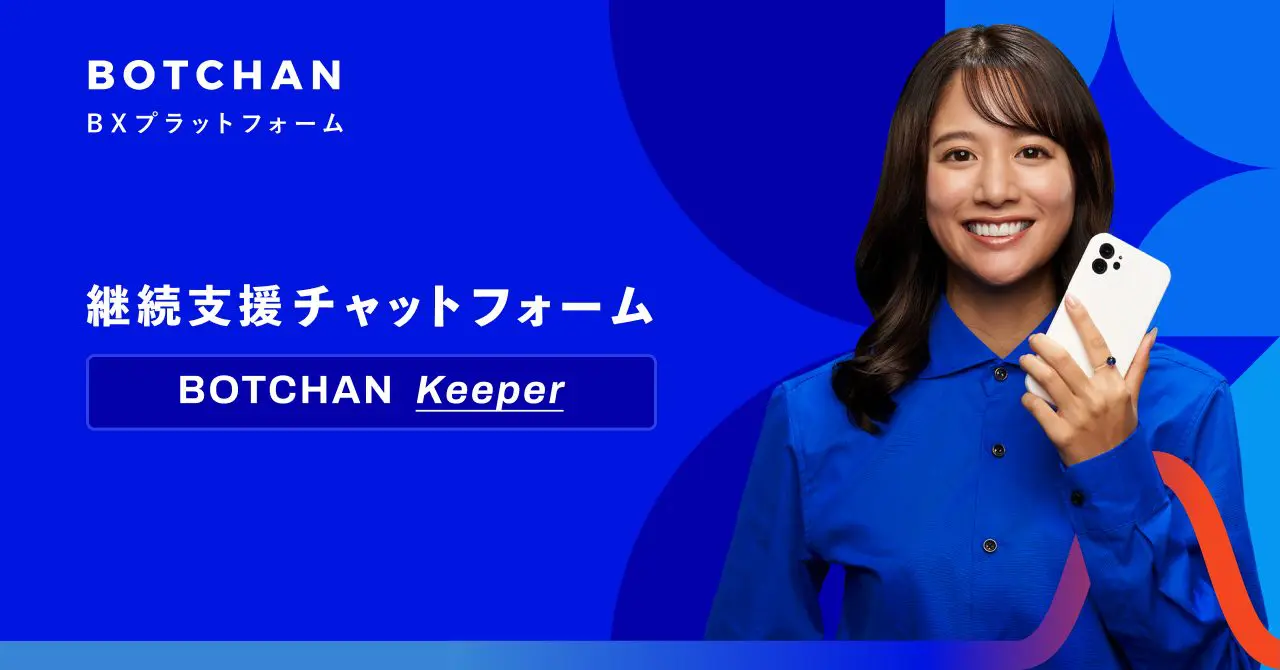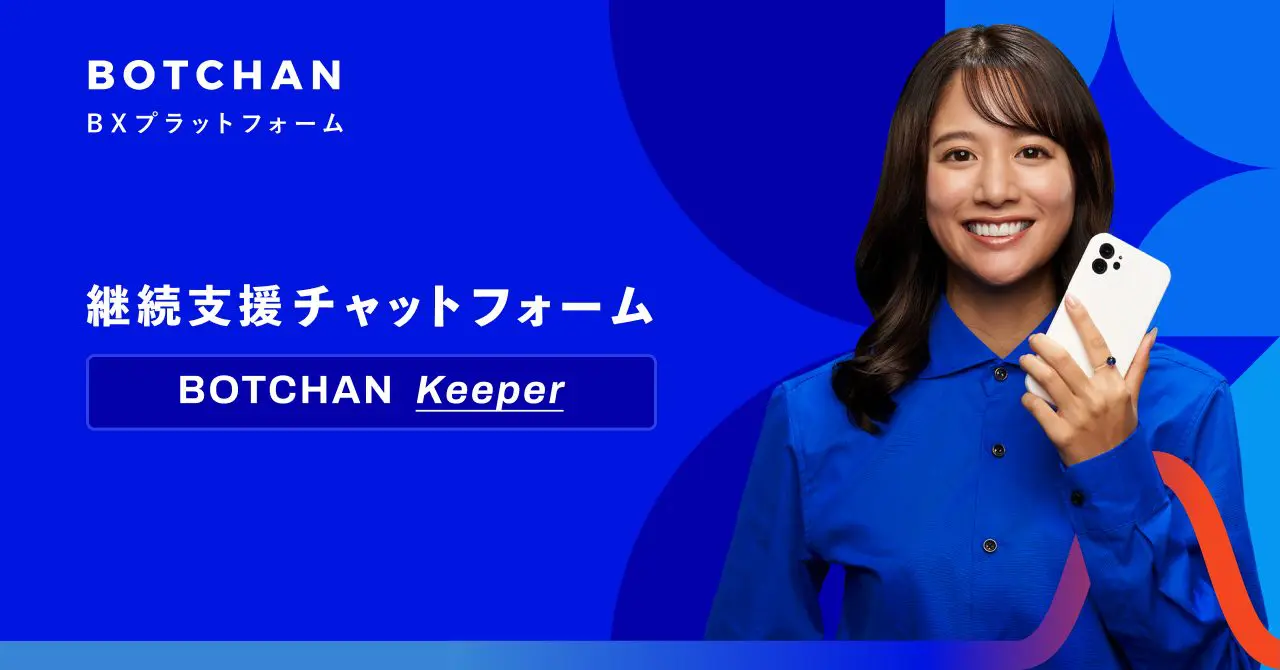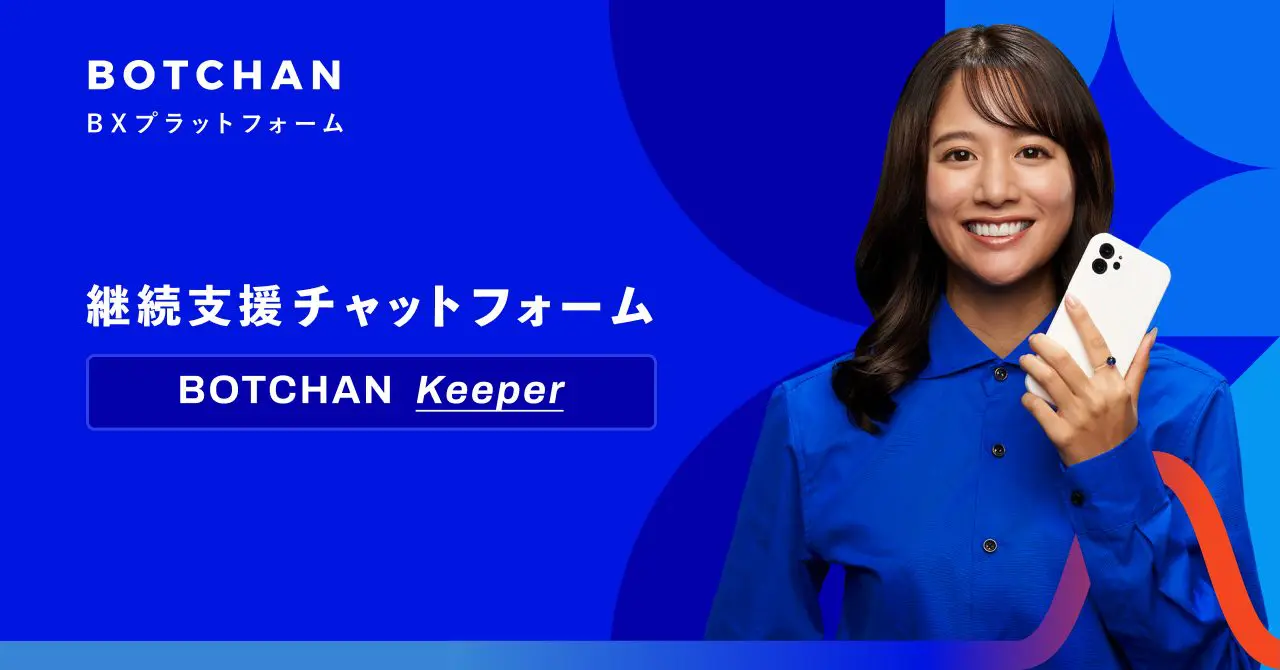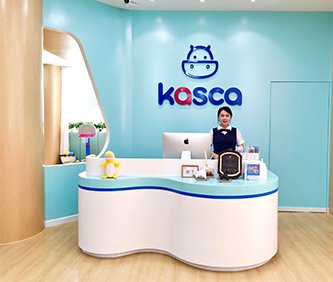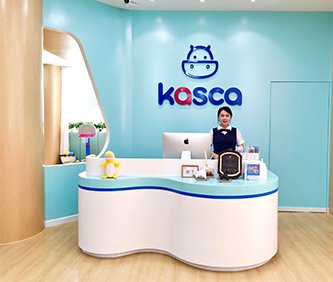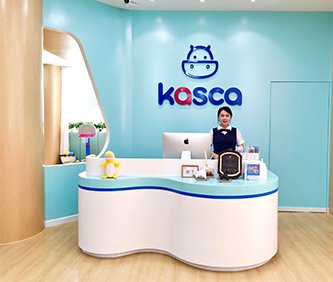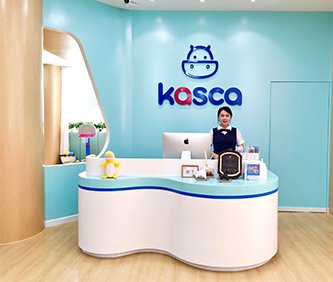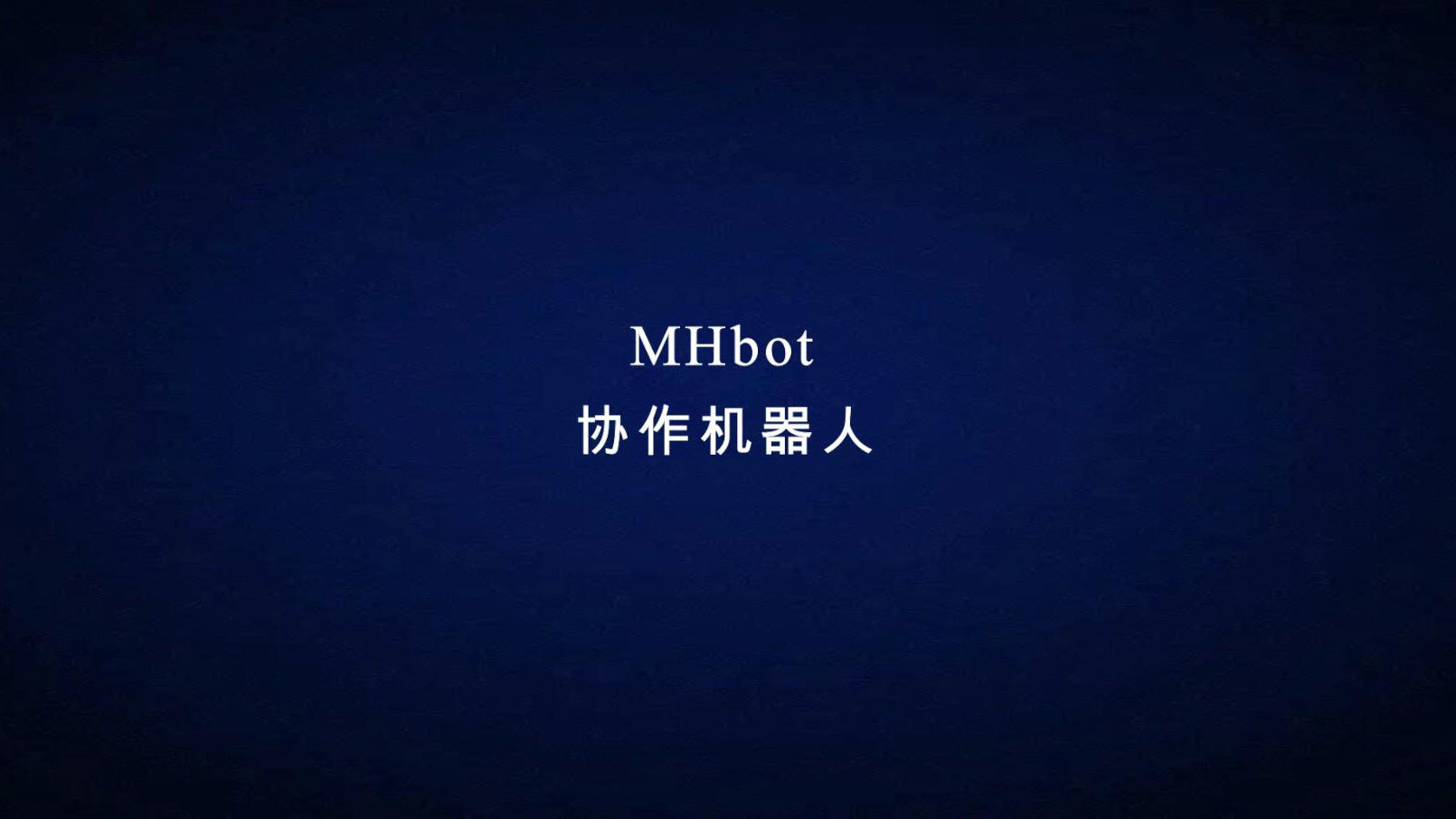 Metalworking Industry Applications
---
Whether it is welding, machine tool loading and unloading, or irregular metal parts grinding, collaborative robots are useful in different scenarios in the metal processing industry. While processes, materials, and specialized products vary, cobots have common features that can help factories become more efficient.
New consumption, new retail industry applications
---
Meher joins hands with customers to "let robots serve humans", which promotes robots to enter more business scenarios. Because of its visual programming, simpler integration, and compact structure and small footprint, it has become a target for new consumption, An ideal landing tool for the new retail industry.
Logistics packaging industry application
---
Using collaborative robots can simplify packaging and stacking operations, making the process simpler, faster and more efficient. The addition of collaborative robots frees workers from heavy and tiring repeated bending and handling actions, improving system efficiency.
3C electronics industry application
---
At present, the 3C industry at home and abroad has gradually transformed from the production of large-scale and batch standard products to flexible and customized small-batch production. The collaborative robot has the characteristics of compact structure, safety, no fences, and easy programming, which well meets the needs of production. Switch between different products.
Automotive industry applications
---
As an industry with high added value and high automation level, the automotive industry has long entered the vision of collaborative robot companies. Combined with the characteristics of light load and high flexibility, the auto parts industry has become the most suitable entry point.
移动机器人/AGV产品系列
►单/双向磁导航AGV
►汽车合装AGV
►激光导航/SLAM AGV
►麦克纳姆轮万向AGV
......

AGV调度系统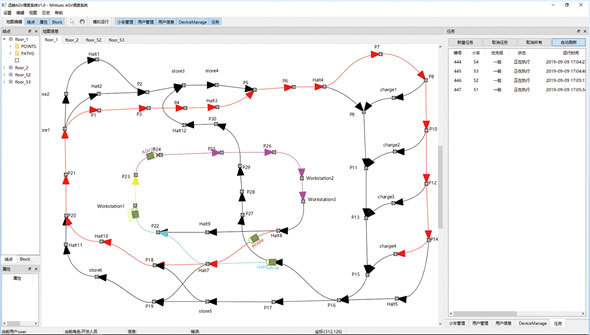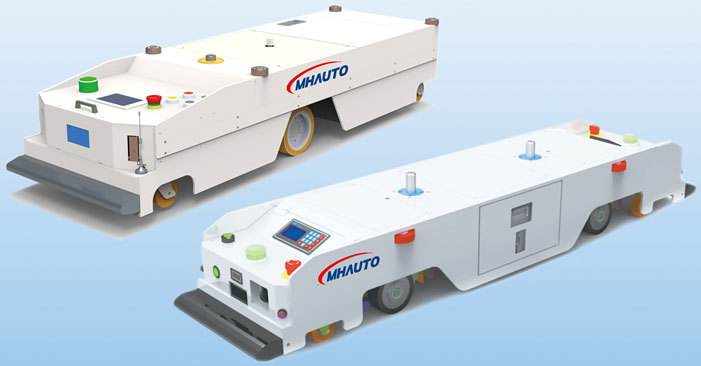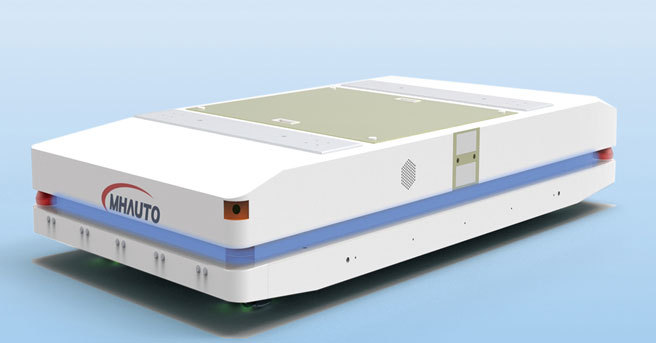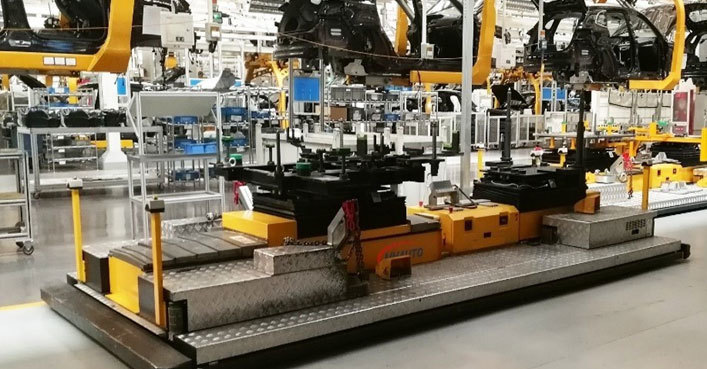 Move robot
Intelligent mobile robots integrate multiple functions such as environmental perception, dynamic decision-making and planning, behavior control and execution. It can also replace the traditional production line and use it as a mobile assembly station processing platform.
机器人衍生产品探索
Robot Derivatives Exploration
迈赫股份机器人团队在过去多年的时间中,不断积累在多轴机器人控制系统、伺服驱动、柔性控制、多机调度、实时通讯及控制等领域的经验,目前已取得了 "控制器"、"伺服驱动器"、"调度系统"等机器人核心技术的自主产权。机器人领域的技术、产品和应用场景日新月异,迈赫团队在不断打磨协作机器人和AGV产品的同时,依托同质性的底层技术基础,也对机器人其他衍生品类不断探索。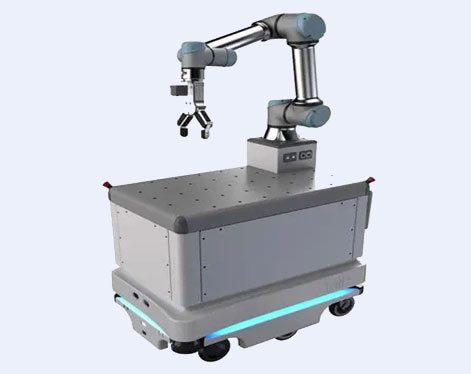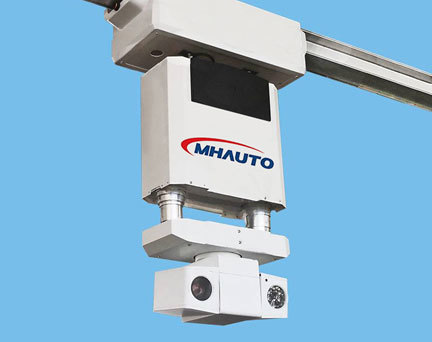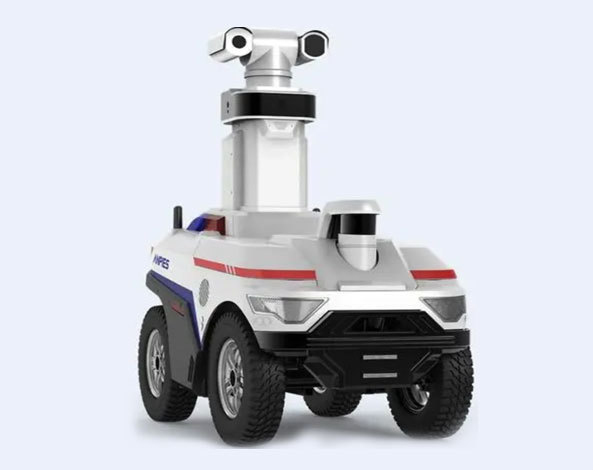 ADD
No. 1398, Shuntai Street, Zhucheng, Weifang City, Shandong Province
TEL
FAX
0536-6015555
E-MAIL